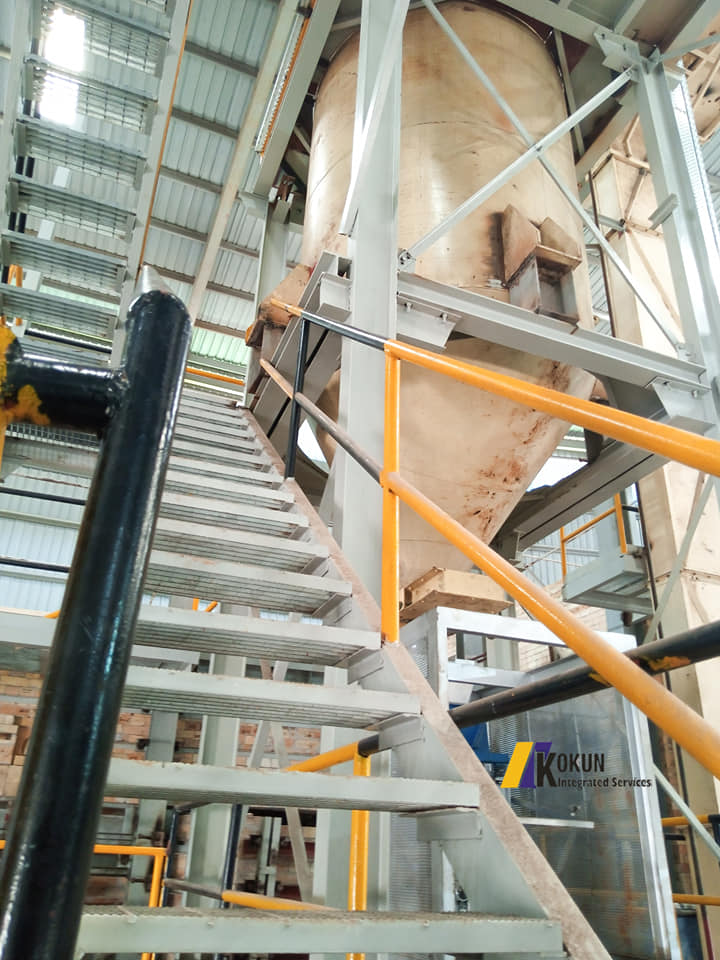 Kokun Integrated Services is a division of Kokun Group formed to provide engineering services to the oil and gas industry in Nigeria, with special focus on the Natural gas industry and the construction industry in general.
The company after operating under the group name (Kokun Ventures) developed into an autonomous company operating under the name Kokun Integrated Services and was duly incorporated in 2004.
It is the Policy of Kokun integrated services Ltd to conduct its activities in such a way as to take into account of health and safety of our staff and other persons whom our activities impact upon, give adequate regard to protecting the environment and be in good harmony with the communities in whose places we carry out work, and also keeping good security of the workplaces/materials and equipment employed.
Quality and quick delivery of project is our watch word. We work with the understanding of requirement, we work precisely and deliver the best output.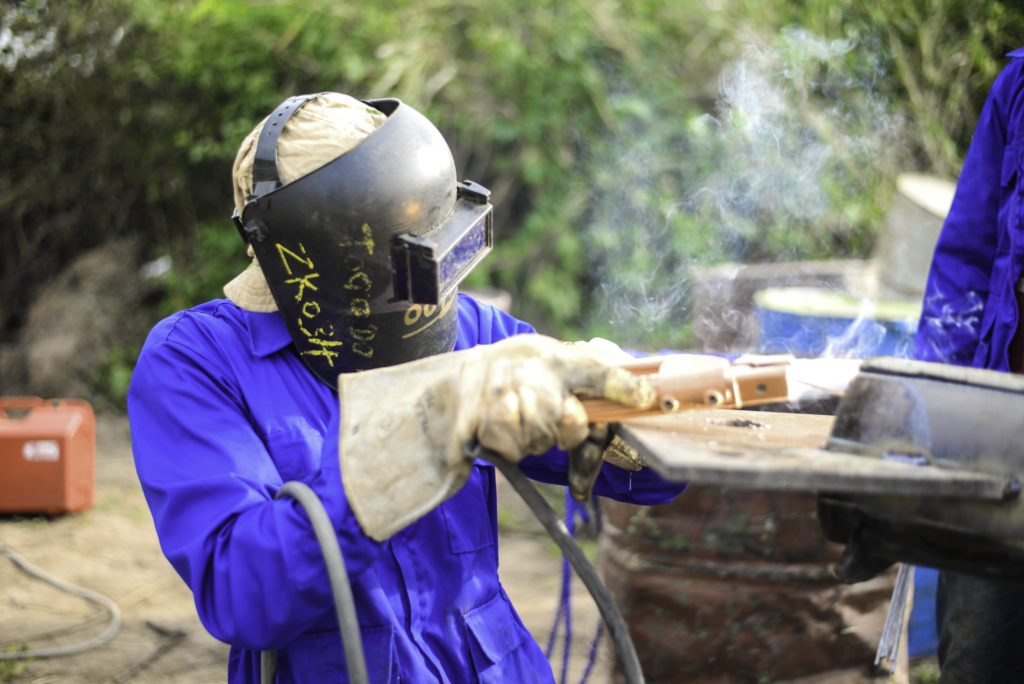 We Understand Requirements
We carry out your project with the understanding of all that is required for a perfect work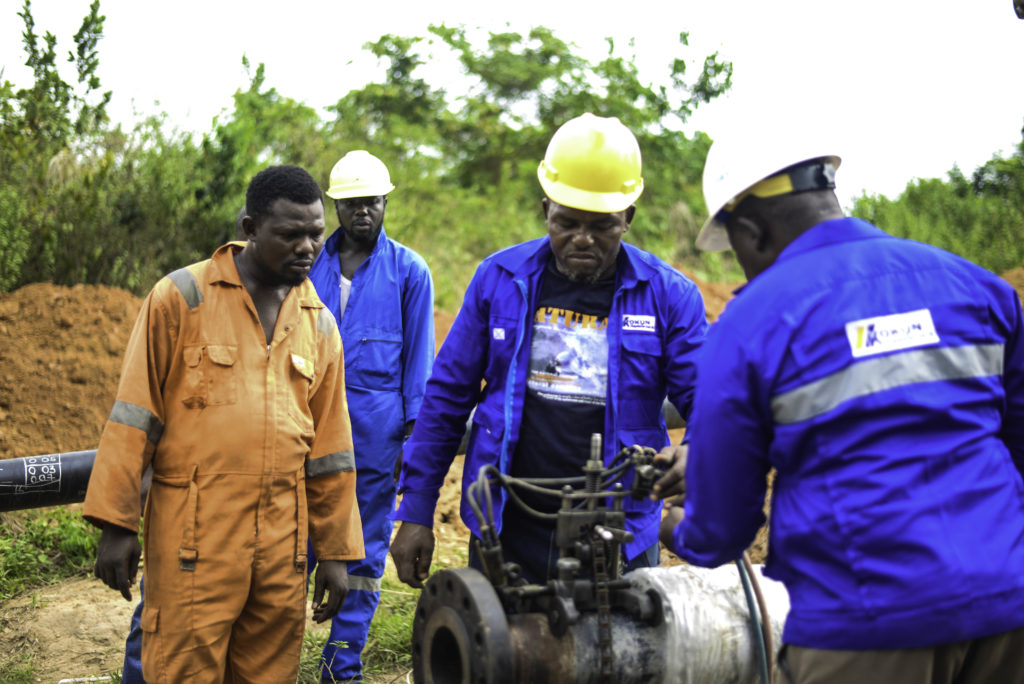 We Work Precisely ​
We use the best techniques and qualified workers in all our projects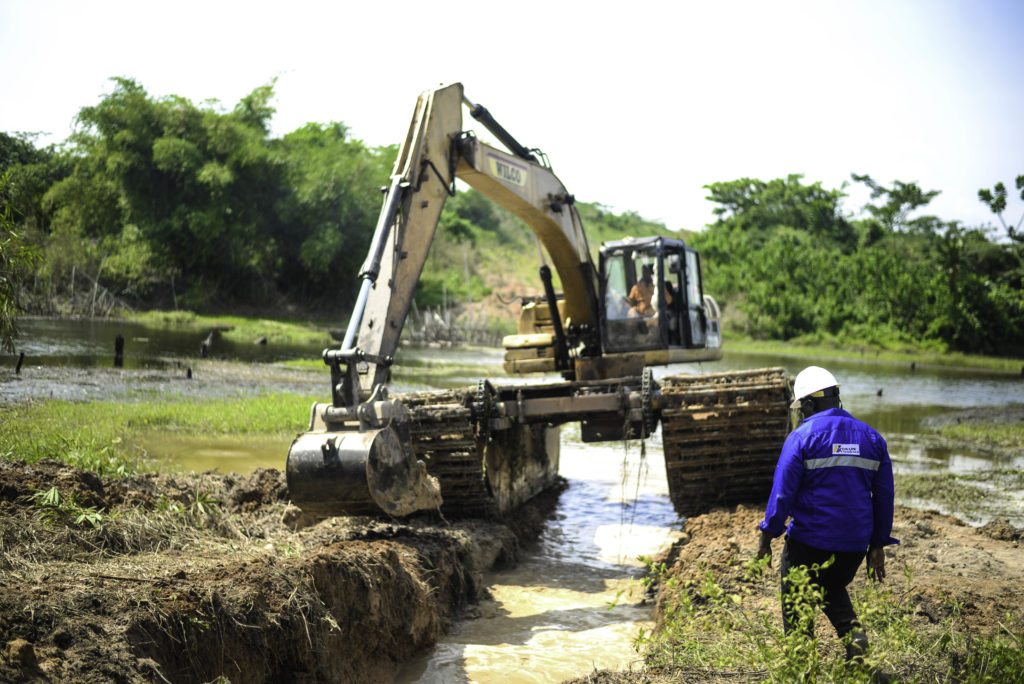 We Deliver Best Output​
Our outputs always come out to be the best because of the care and attention we put in during the project
We Provide the Best Service in Industry​